Uala - Investments
Nicewach
An exciting and challenging project I had the pleasure to work with Nicewach. We created a dreamy world, an animation ad for youtube and social media.

My roles ︎︎︎ Design / Illustration / VisDev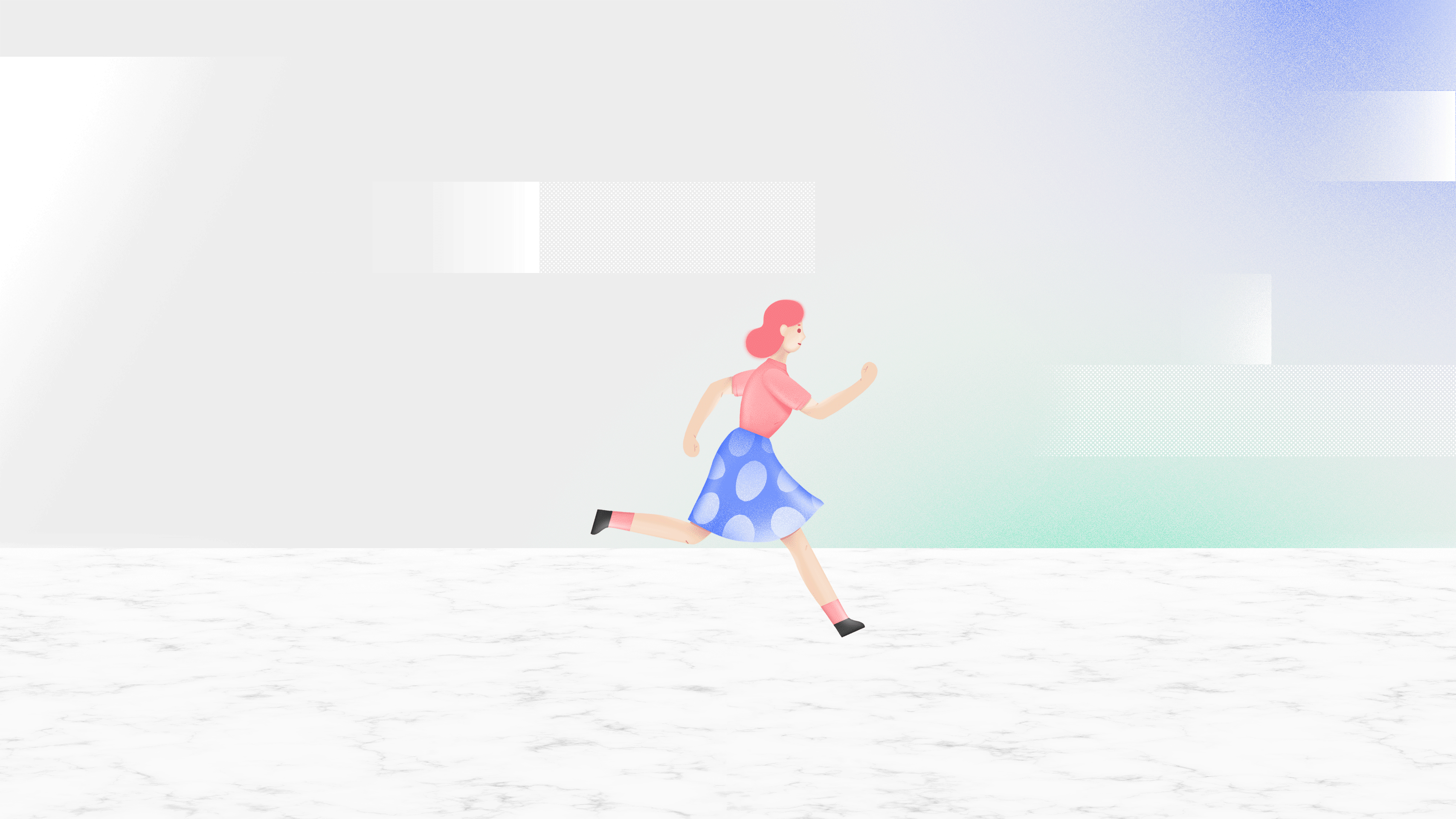 ︎︎︎ 01 Character design
---

To get to the final result, we searched an extensive amount of characters, focusing on making them relatable and using colors that reflect the brand of UALA.


︎︎︎ 02 Backgrounds
---
The backgrounds represent the transition from the earthly world to the digital world, where everything is possible, that's why I also included a dreamy reference.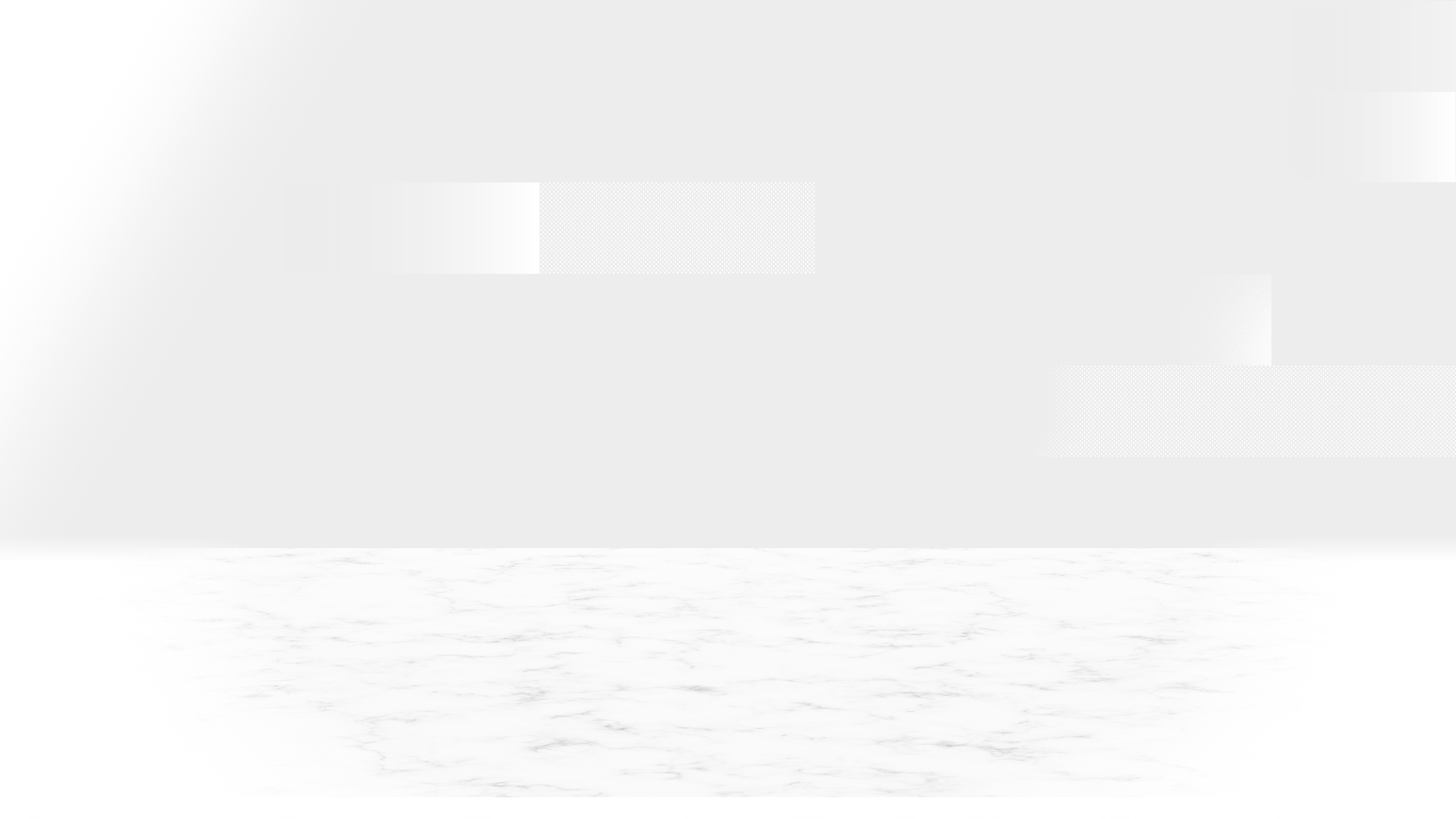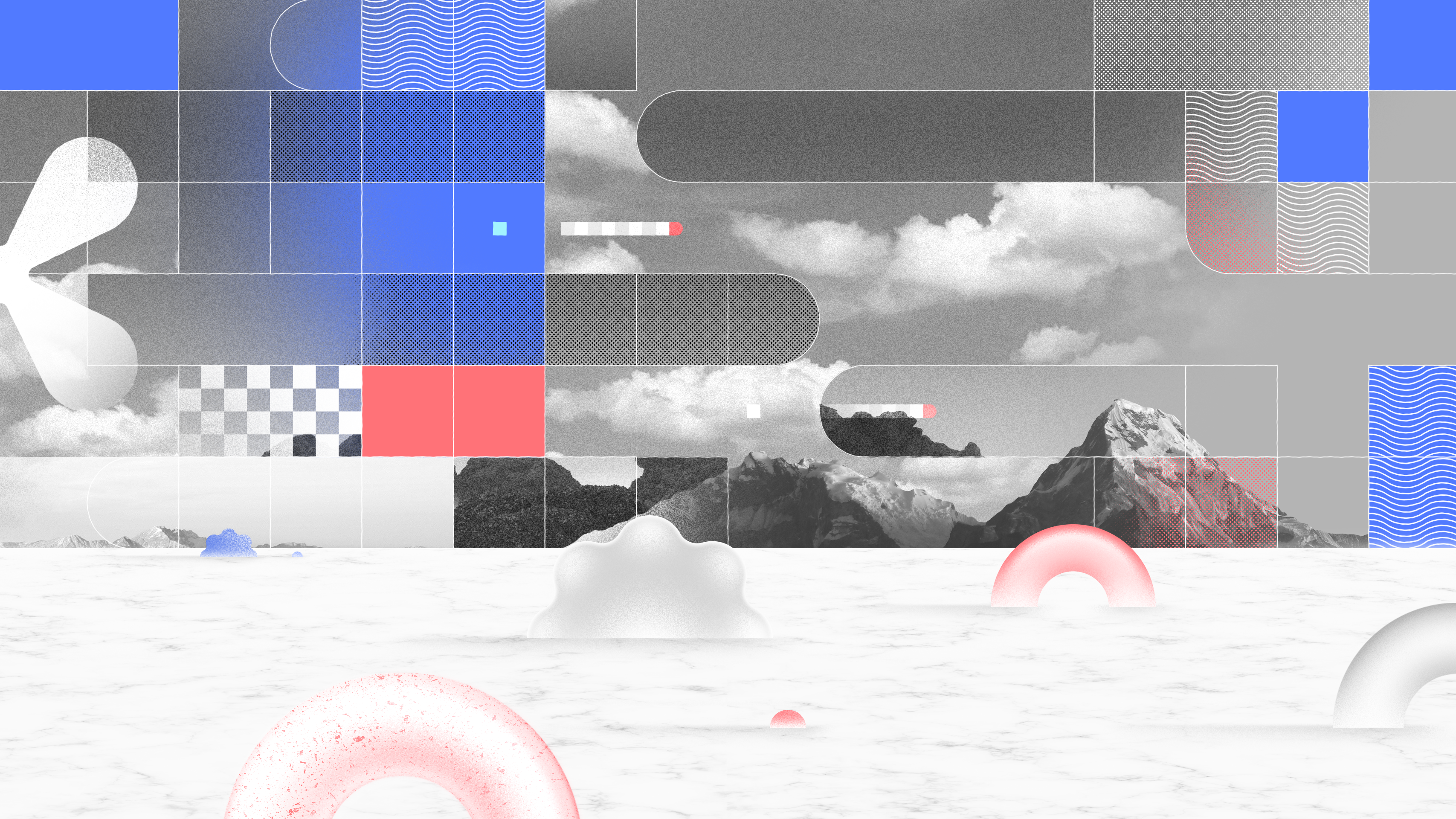 ︎︎︎ 03 Styleframes
---

As part of this project, there was a large emphasis on supporting the use of stories, since stories not only identify, but also activate our emotions.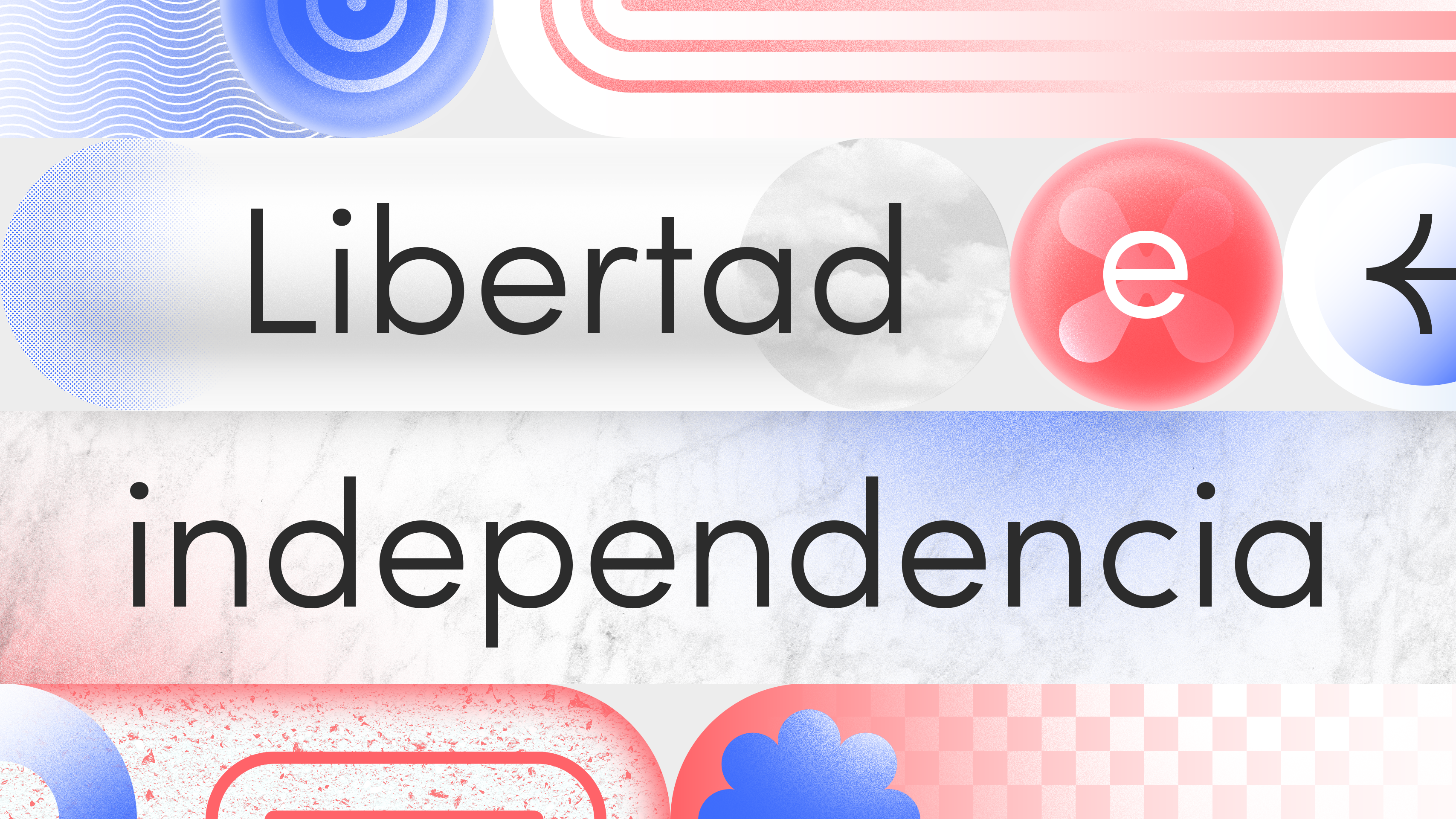 ︎︎︎ Credits
---
︎Directed by
Nicewach
︎Producer
Franco García Quevedo
︎
Illustration / Design
Leandro Chaman
---
︎
Art Direction
Leandro Chaman
︎2D Animation
Jordi Palazón